The Energy markets can be a very complex arena with many variables to consider when purchasing. NHA Energy have access to the latest Market Intelligence available at our fingertips with the added advantage of International Trading Desk facilities and a risk management team monitoring Gas, Electricity and Oil markets. This underpin's a broad knowledge of fundamentals and technical analysis affecting the commodity prices in the near term as well as further out on the curve. This skill sets and knowledge base is essential and paramount to deliver the best possible price for our clients and ensure risk is managed appropriately to the client's profile.
We work across all utility's including gas, electricity and water supplies. We have tight partnerships in place with over 25 suppliers across the UK. Our supplier management relationships allow us to purchase on better terms thus passing on these benefits to our customers on an impartial basis.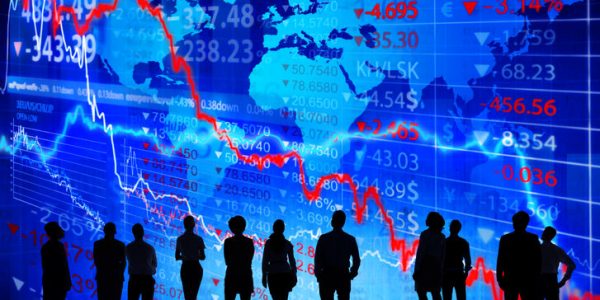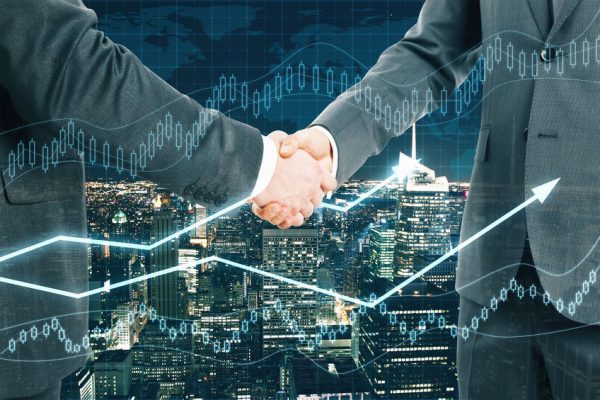 Gas and Electricity Services include: –
Fixed Contracts – Simple straight forward best price wins approach using our latest technology platforms to tender your supplies across the whole of the UK market place under the best available terms.
Flexible Contracts (Funds/Baskets) – We have a range of flexible purchasing solutions with varying strategy's dependant on the customers risk appetite and consumptions.
Fully Flexible Contracts – For the higher end consumers which would include a bespoke purchasing strategy and risk management policy.
Market Intelligence:
Managing risk and defining optimal times to purchase Gas and Electricity is backed by the latest Market Intelligence Reports including Daily, weekly, monthly, quarterly or seasonal market commentary, budgets and trading reports.
Water Services include:
Deregulation of the water market took place in 2017 across England and Wales (Scotland in 2008), new opportunities have arisen as a result of this and opened up to a more competitive market place, allowing for better pricing.
Our team can support you on Tendering these supplies very much like gas and electricity ensuring you are achieving best value and service.
Our water team can also assist on water reduction projects and invoice validation services.